Leather Perfection
Our Styles Swakop Vellie
Our bestseller – this classic vellie comes in a men's and ladie's cut. A versatile vellie for any occasion from farm to fancy. Kudu Boot
This is our original vellie boot variation. A comfortable all-purpose veldskoen that comes up higher on the ankle. Namib Trapper
This traditional boot-style vellie is hard-wearing. Typically done in our custom tan leather. Sandals
A variety of leather sandals from traditional to fashion styles.
Leather Product
Categories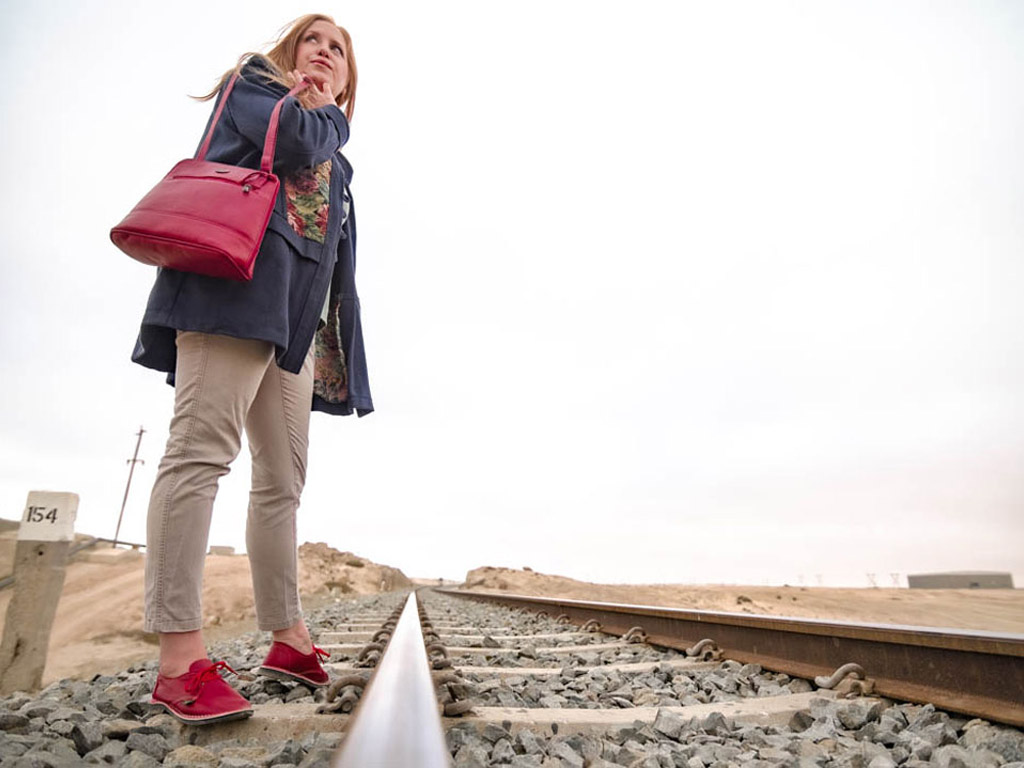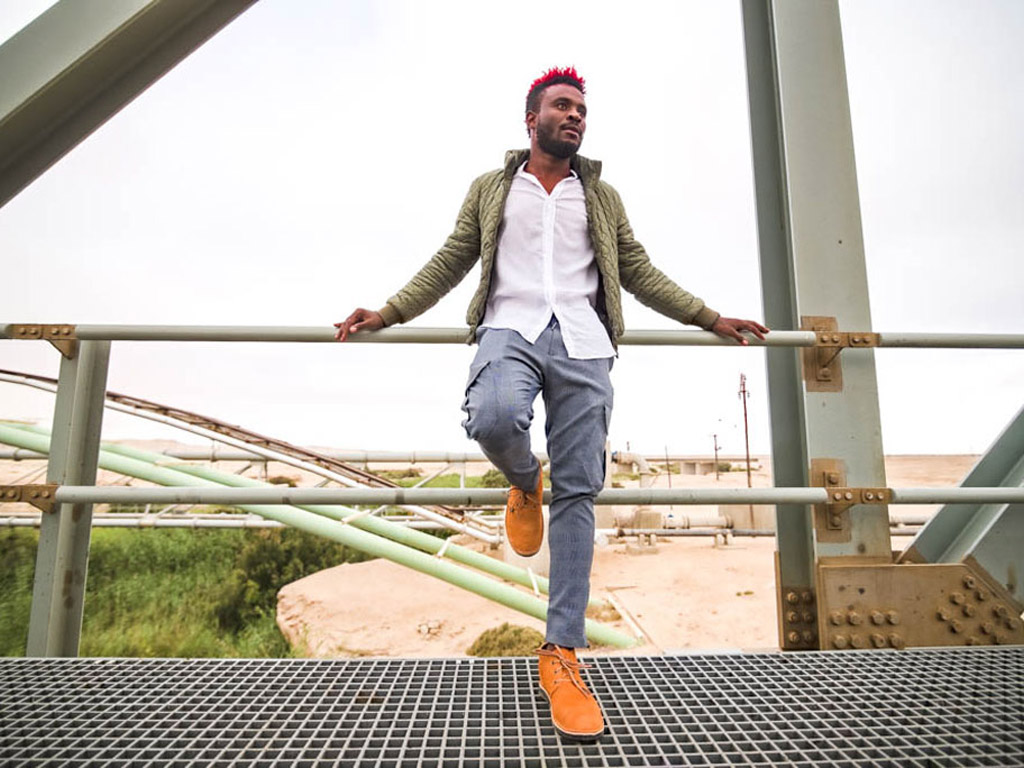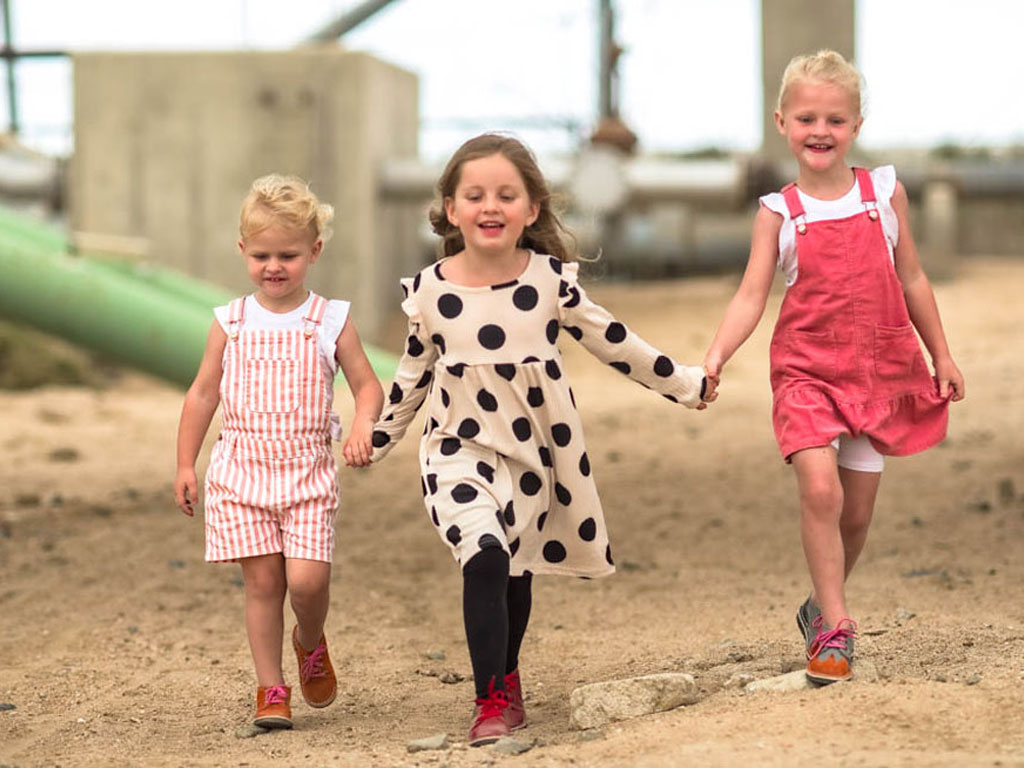 Famous & Special
Featured Products
customer feedback
Testimonials
Best vellies ever! Soft kudu leather means no sore feet, I can definitely recommend Swakop Vellies!
Very good quality and delivery was within 3 days from ordering.
Bought two pairs of kudu vellies here. So far very happy with them. I wouldn't say the build quality is top notch. Perfect for an outdoor pair of shoes. But one can see the cutting marks on the rubber etc. However perfectly fine for my application.
Best place for Leather shoes. Handmade!
Very friendly and professional when I contacted them. Awesome product. My first pair lasted me 30 years. My only problem was that on the website, or sales consultant did not mentioned to you that their selling price is not the final price. You still have to add +- 60% for courier and import duty. Then a pair of vellies becomes very expensive.
Affordable leather products. Excellent quality