Leather Perfection
Our Styles Swakop Vellie
Our bestseller – this classic vellie comes in a men's and ladie's cut. A versatile vellie for any occasion from farm to fancy. Kudu Boot
This is our original vellie boot variation. A comfortable all-purpose veldskoen that comes up higher on the ankle. Namib Trapper
This traditional boot-style vellie is hard-wearing. Typically done in our custom tan leather. Sandals
A variety of leather sandals from traditional to fashion styles.
Leather Product
Categories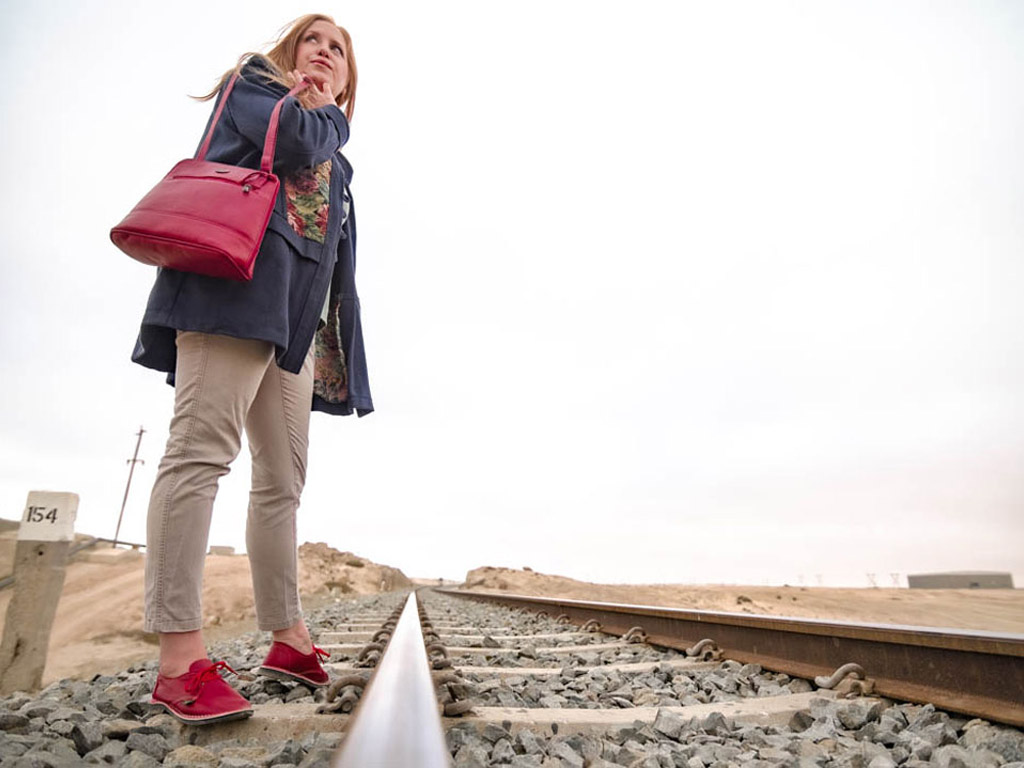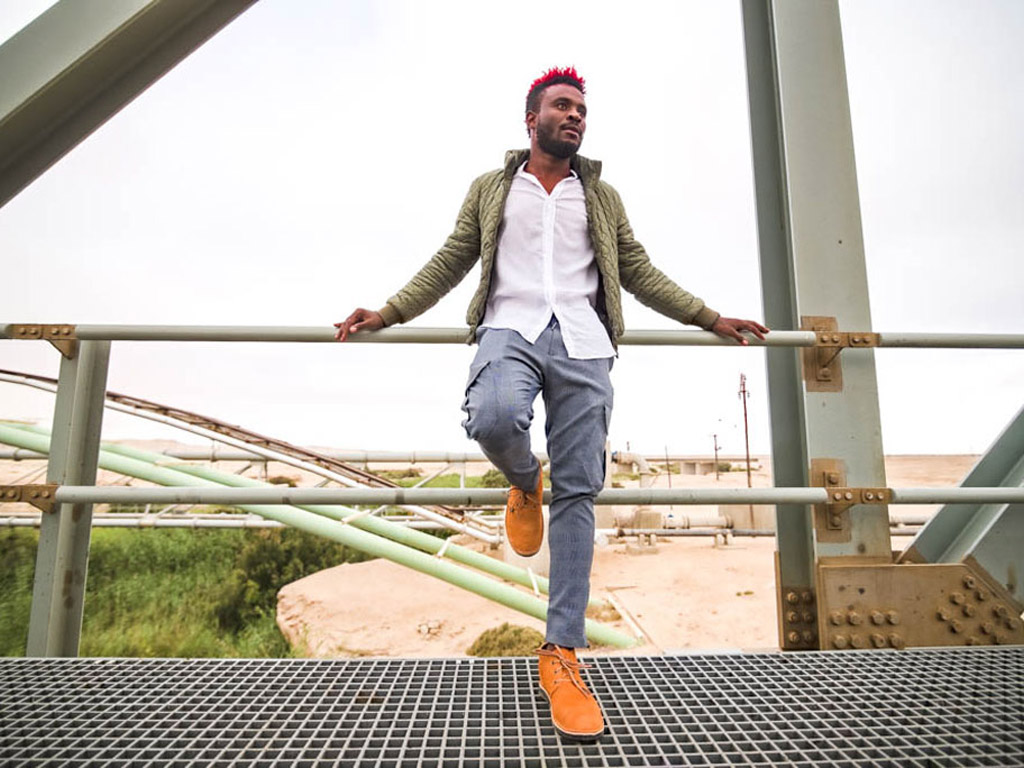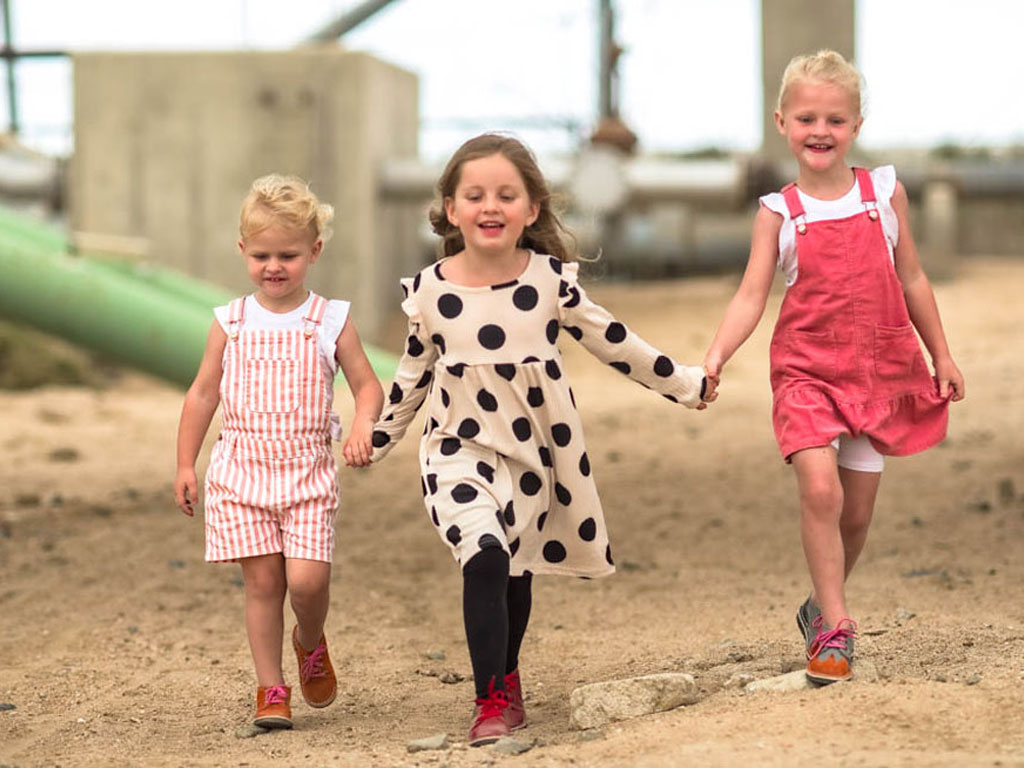 Famous & Special
Featured Products
customer feedback
Testimonials
Affordable leather products. Excellent quality
Neat shop, friendly service, good quality products
Nice leather workshop with really nice shoes and accessories, and reasonable price. Very happy that we didn't miss it during our stay in Windhoek!
Good value for your money